Buenos Aires, 25 October 2014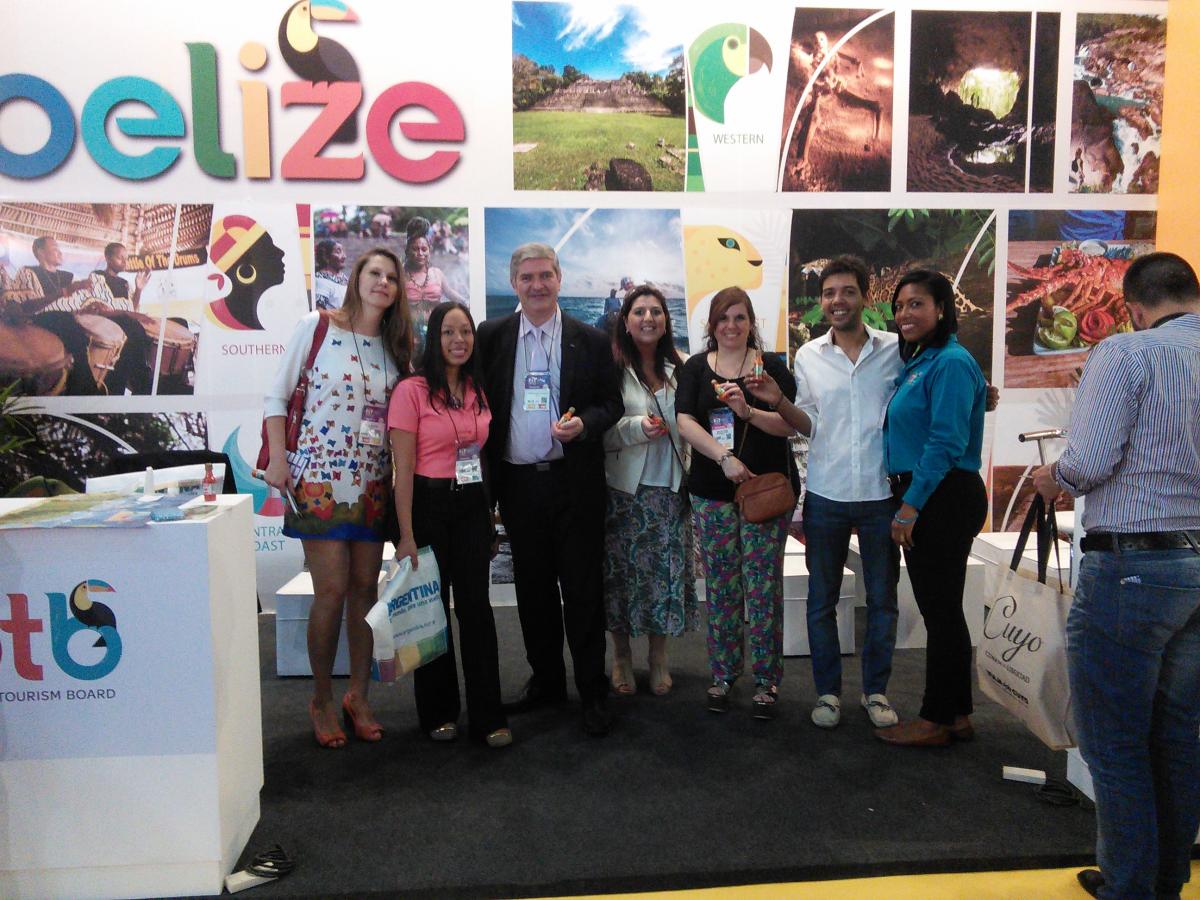 The country's stand offers information about its touristic
attractions, such as the Belize Coral Reef Barrier, the second largest
in the world.
Two officials from the Belize Tourist Board (BTB), the state
organization that promotes the country as a tourist destination
travelled to Argentina to take part in the Latin American International Tourism Exhibition (FIT, 2014) that is held in Buenos Aires from
October 25 to next Tuesday.
The Argentine Undersecretary of Touristic Quality at the Ministry of Tourism took part in the stand's inauguration ceremony.
In this way, Belize moves forward in the implementation of its
strategy to market the country as an alternative touristic destination
in the Caribbean to the Latin American market.